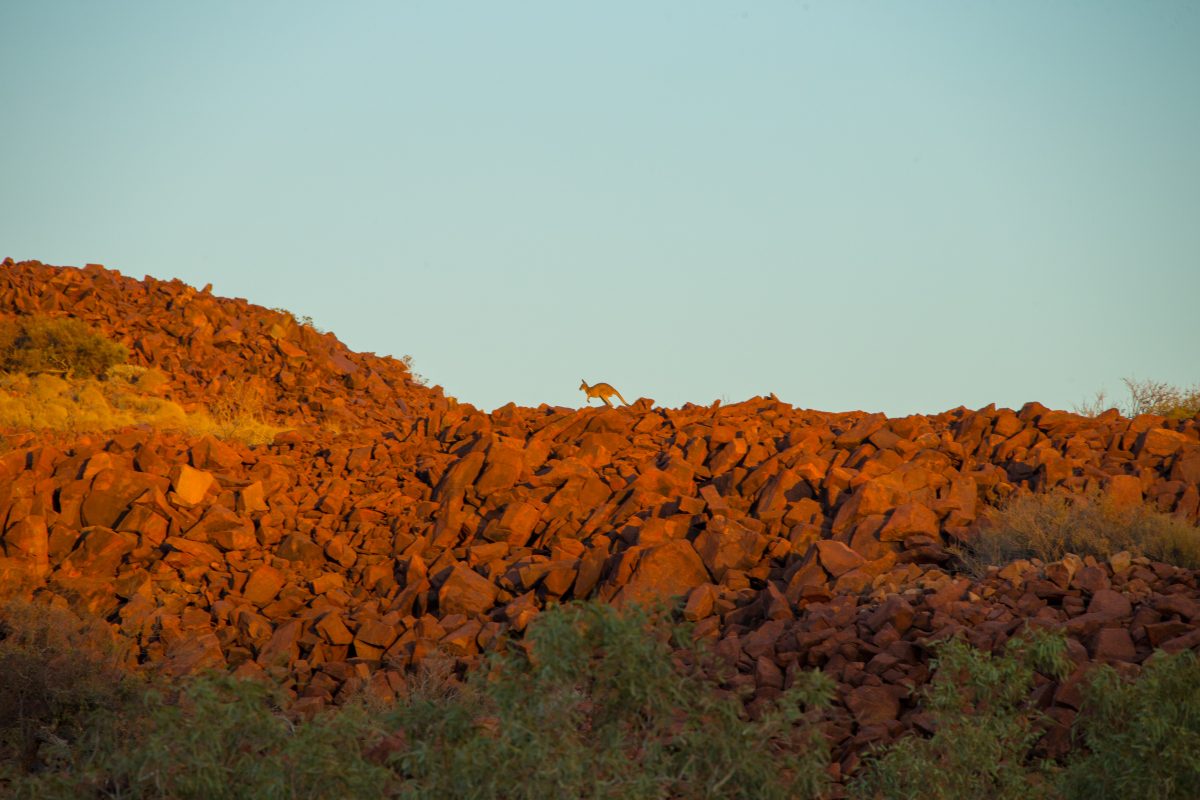 As the end of another financial year approaches, I want to take a moment to reflect on just how much we have achieved this year as a commercial entity.
In this months newsletter, we talk about;
New faces at MAC
New lidar photogrammetry project kicking off
Murujuga Heritage Grant success
Dating Murujuga's Dreaming commences
Woodside Energy Limited sponsorship agreement approved
World Heritage Committee meeting
Murujuga Ranger Program
Business & Employment Development Unit
Murujuga Culutural Awareness
Industry & Community News
MAC reminders
Read the full news update here.Please keep the feedback and suggestions coming on our regular communications, we appreciate your input and the sharing of information.
Ngayintharri gumawarni ngurrangga. Thank you and stay safe.
Regards,
Peter Jeffries
CEO, Murujuga Aboriginal Corporation