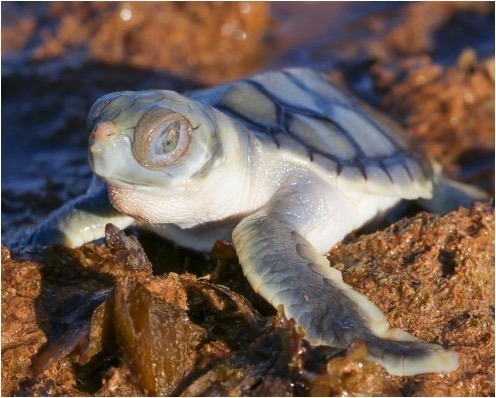 As another year comes to an end, I want to take the time to reflect on the last 12 months and what we have achieved together as a united organisation with your continued support.
Despite the ongoing challenges that COVID-19 continues to impose on the global community, 2021 was certainly a busy year for MAC and its members.
With the guidance of our Circle of Elders and the Board, the transformation of MAC is taking shape as planned into a stable and strategic corporation that will speak clearly for our land and members – and for this I am proud to lead this organisation into another year of achievements.
In this month's newsletter, we talk about:
Murujuga Ranger Program
Collaboration is key to Cultural Land Management
Better protection needed for submerged Indigenous heritage
MAC's appearance on ABC Radio to discuss Desert to the Sea
Ethnobotanical book launch
Turtle nesting season in Dampier Archipelago
A visit from Polly Farmer Foundation
Read the full news update here. Please keep the feedback and suggestions coming on our regular communications, we appreciate your input and the sharing of information.
Ngayintharri gumawarni ngurrangga. Thank you and stay safe.
Regards,
Peter Jeffries
CEO, Murujuga Aboriginal Corporation