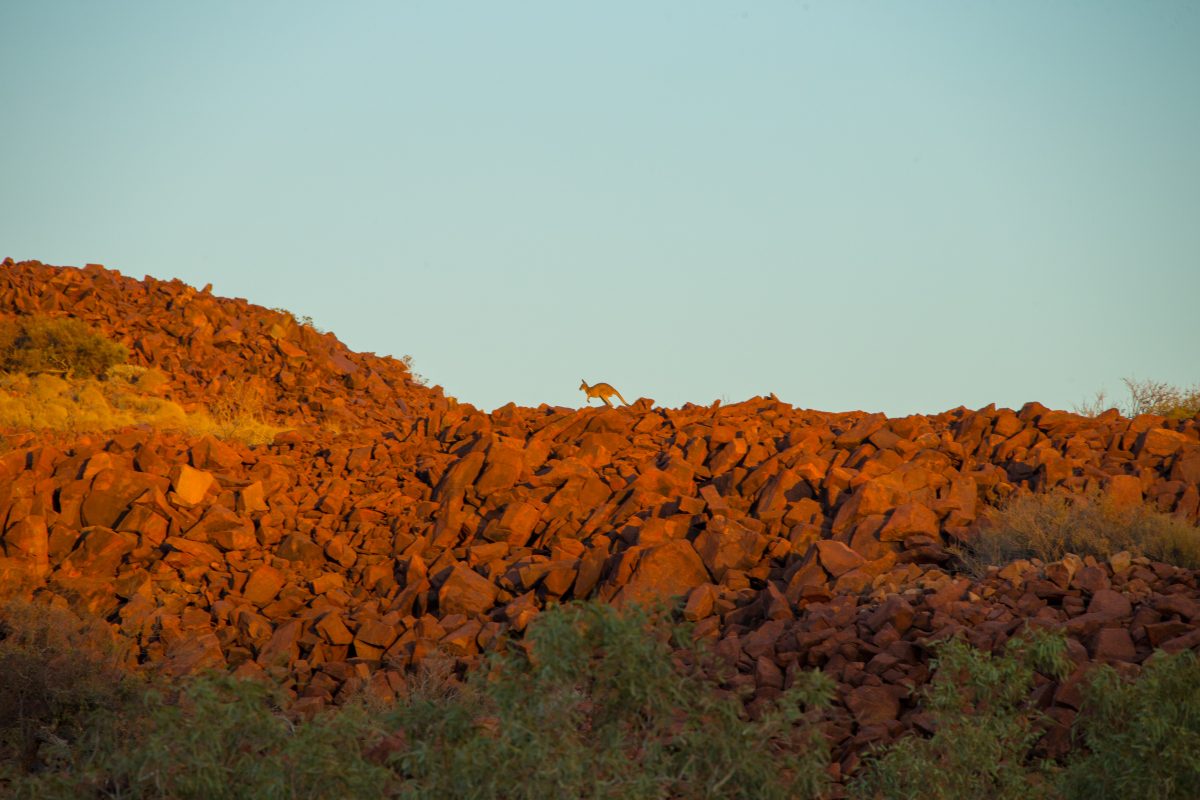 The Western Australia Government is taking steps to better protect the world's largest collection of Aboriginal rock art (petroglyphs) in Western Australia's Pilbara region.
Western Australian Environment Minister Stephen Dawson recently released the Murujuga Rock Art Strategy, providing a transparent, risk-based approach to managing and monitoring the rock art.
Murujuga, located 1,300 kilometres north of Perth, is the Aboriginal name for the Burrup Peninsula and the Dampier Archipelago, the location of an internationally significant rock art collection.
The Burrup Peninsula is also a key location for jobs and export industries critical to Western Australian and national economies, with infrastructure including Rio Tinto's Dampier Port operations, the North West Shelf Karratha Gas Plant, Pluto LNG project and Yara Pilbara Fertilisers ammonia plant.
The Western Australian Government is confident that the unique Aboriginal culture and heritage values can continue to co-exist with well-regulated industry.
In September 2018, the Murujuga Rock Art Stakeholder Reference Group was established to facilitate engagement between the Murujuga Aboriginal Corporation and key government, industry and community representatives to develop and implement the strategy.
The Department of Water and Environmental Regulation and Murujuga Aboriginal Corporation will now oversee a world best practice program to monitor, evaluate and report on factors that could affect the condition of the rock art.
This will be undertaken in consultation with a team of national and international experts in relevant disciplines.
Click here for more information on the Department of Water and Environmental regulations.
Source: Australian Leisure Management