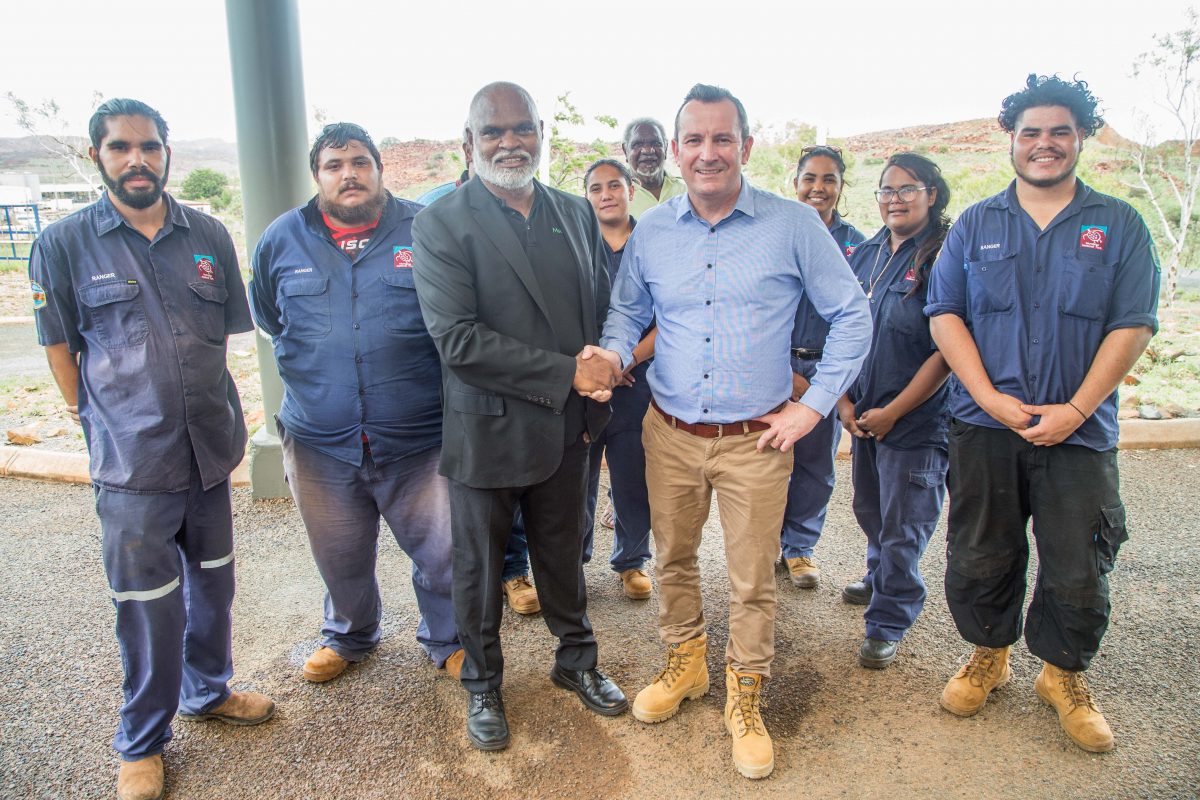 The Murujuga Aboriginal Corporation (MAC) said a funding boost from the State Government would help it pursue its tourism plans for Murujuga in the Pilbara.
The government has announced it will provide $1.3 million to progress the development of a tourism precinct at Conzinc Bay in the Murujuga National Park.
The precinct will include the Murujuga Living Knowledge Centre (MLKC), campground, day-use facilities, jetty, access road and related services.
The project will focus on sharing information about the local Aboriginal culture including its collection of rock art, which is the largest and most diverse in the world.
MAC Chief Executive Officer Peter Jeffries said the funding would assist the Corporation to move forward with the project.
"The Murujuga Living Knowledge Centre and tourism precinct is a ground-breaking project that represents a huge opportunity for our people to share their culture, land and stories with the world," he said.
"This funding will help us to realise our tourism dream for Murujuga; to celebrate our unique culture and natural environment, raise the bar for Aboriginal tourism across the region, and support our current bid for World Heritage Listing.
"The project will also provide employment opportunities for our people to work on country, strengthening their links to their culture."
Mr Jeffries said the new funding would be used to complete a Detailed Business Case and to undertake the planning and preliminary design phase of the project.
The flora and fauna survey for the project will be carried out in July, which will be another significant step forward.
The latest funding announcement is in addition to the State Government's previous commitment of $8 million and contributions from other funding partners like the City of Karratha.